Our benefits package is designed to keep our employees happy, healthy and financially secure. See what we have to offer below and click here to learn more about benefit opportunities in the U.S.
Benefits and offerings vary by location.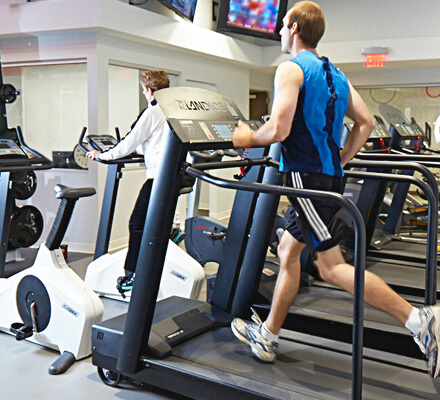 Health & Wellness
We believe in healthy living and active, positive lifestyles. Build your strongest self with:
Mindfulness tools and resources through HeadSpace
Mattel fitness center, programs and videos
Paid leave for new parents
Healthcare coverage through your choice of PPO, HMO/EPO or HDHP
About 75% of health insurance costs subsidized
Dental, vision and disability coverage
Flexible spending accounts
Convenient nurse lines and telemedicine programs
Additional voluntary benefits
Financial Rewards
We're a pay-for-performance company, and we do it through a comprehensive compensation portfolio:
Market-competitive pay
Opportunity for annual bonus
Employee ownership opportunity through stock purchase and equity grant program
Up to 3% 401(k) matching contributions (50% on first 6% employee contributions)
Student loan refinancing
Financial programs and elective insurance opportunities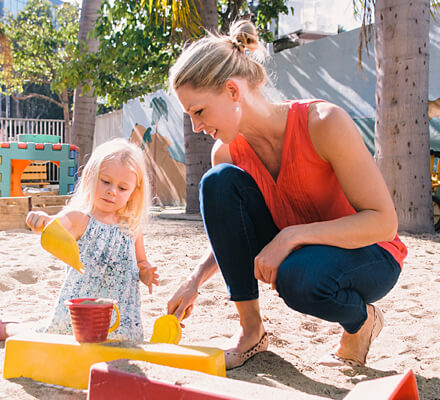 Work/Life Flexibility
We get that you have a life outside of work, and we want to help you live it to the fullest:
Unlimited paid time off
Flexible hours
Generous holiday schedules
On-site fitness center, childcare and other conveniences
Programs for family-related assistance
Free counseling and advice services through EAP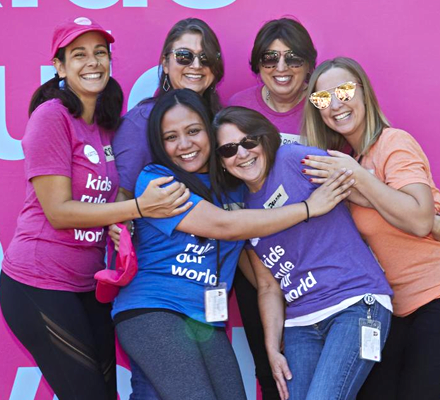 Recognition
Our global Rave program allows employees of all levels to recognize awesomeness everywhere:
Social recognition that amplifies acknowledgments
A reward system with redemption options, including merchandise, travel and experiences
Micro-giving charitable donations from Mattel
Integrated service anniversary messages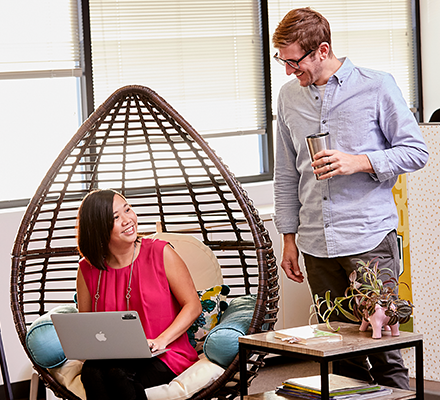 Talent Development
We want to make sure you become what you want to be "when you grow up". Development opportunities at Mattel allow you to drive your own career:
On-going coaching and feedback
Annual reviews and career action planning
On-site classes through Mattel University
3,000-plus high-quality online classes
360 assessments
Rotational development opportunities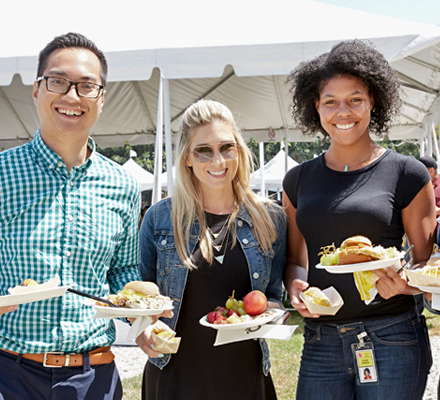 Community
Our tight-knit community provides endless opportunities to stay inspired and connected. There's several ways to join and contribute:
Clubs and sports leagues
Mentor programs
Take Your Kids to Work Day
Social events and culture celebrations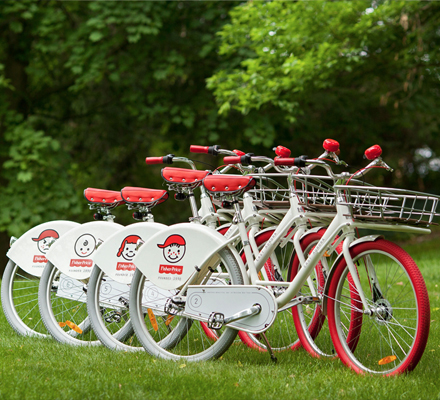 On-Site Conveniences
With so much of our day spent at the office, we like to make it easier with on-site conveniences at some of our locations, including:
Fitness Center
Volleyball and basketball courts
Child Care Center
Cafeteria
Credit Union
Dry Cleaning
Car Wash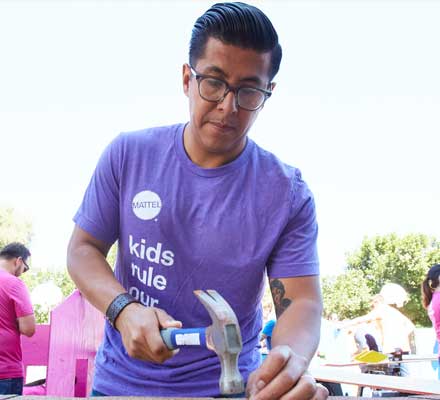 Philanthropy
We believe every child has a fundamental right to play, and we are committed to leveraging our corporate resources to make that happen. Through our partnerships, sponsorships and community support, we are helping organizations to overcome barriers to play and providing unforgettable memories for kids in need. We treat play as if the future depends on it. Because, it does. Click here to learn more.