Empowering employees to unlock their creative potential.
Working at MEGA
Headquartered in beautiful Montreal, MEGA houses a Creative Design Center and North America's Biggest Toy Factory. In our 1 million square foot facility, MEGA has it all under one roof - everything from toy design and marketing to supply chain and product engineering. Our multidisciplinary teams are made of incredibly passionate and talented people who work together to help kids and families build the future they imagine.
View Jobs at MEGA
Our Area
Montreal, the multicultural epicenter of Quebec, is full of vibrant neighborhoods, beautiful parks, thriving arts communities and a joie de vivre lifestyle. The city boasts an elaborate food scene, an abundance of coffee shops, more than 100 festivals every year, and passionate hockey fans, creating a truly unique vibe.
Just 20 minutes from downtown Montreal, MEGA is located in Saint-Laurent with easy access to the highway network, collective public transit service (train, metro, bus), and airport. Saint-Laurent is the second-largest employment hub within the metropolitan region and includes a variety of family-friendly residential neighborhoods.
We can fit a lot of cool stuff in 1 million square feet! Right on site, our employees can enjoy:
Cafeteria proposing healthy menus
Toy store offering employee discounts
Shower room (to promote physical activity during workday)
Interior bicycle parking area
Free on-site car parking
Electric vehicle charging stations
Public transportation to our door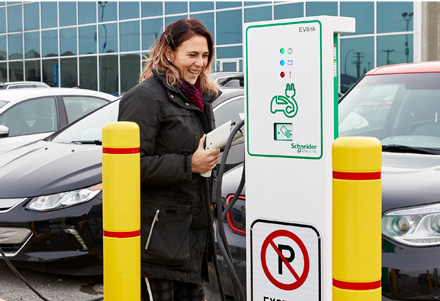 We're all about building, and one of our favorite things to build is community. That's why we provide plenty of opportunities for fun, including:
Annual summer BBQ
Holiday celebrations
Employee lounge to get together
Employee Social and Philanthropic Committees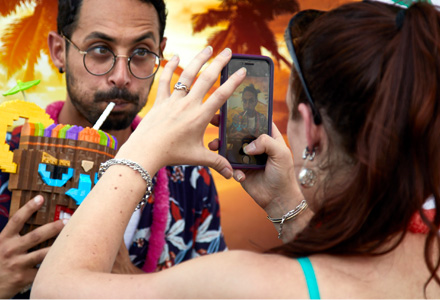 Our whole operation runs smoother when our people are balanced and relaxed. We've made it our mission to create a tranquil environment for our employees to clear their minds and hearts, including:
Relaxation room to unwind
On-site massage therapy days
Wellness themed conferences and activities
Flexible work hours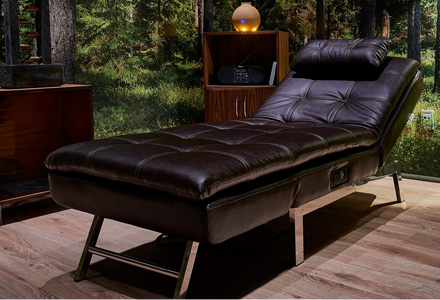 Developing hundreds of new toys every year means we're moving at a fast pace. And there's plenty of other opportunities to get moving at MEGA.
Yoga classes
Running club
On-site volleyball during the summer
Shower room
Gym membership discount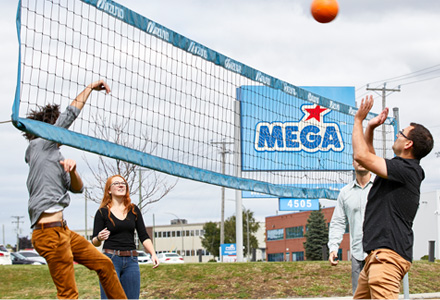 When we think about building the future, giving back to our community is a critical part of that. Our Employee Philanthropy Committee helps us support the causes we believe in, and partner with great organizations like:
CHU Ste-Justine Foundation
The Generations Foundation
Make-A-Wish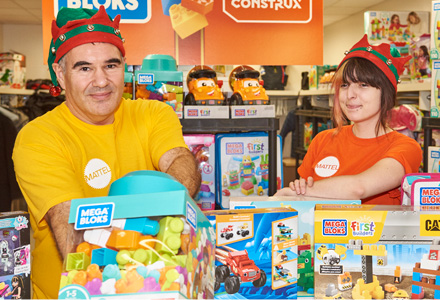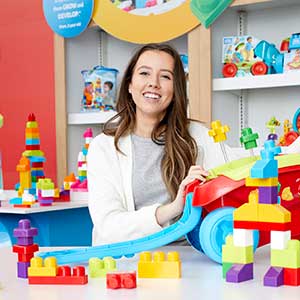 After completing two internships at MEGA, I was lucky enough to score a job on the marketing team! As a recent graduate, I'm so fortunate to have found a company that allows me to work on so many different projects in one of the most exciting industries. Being part of this incredible team has truly given me the tools to unlock my own potential. Alexandra