We create innovative products and experiences that inspire, entertain and develop children through play.
Our Values
You can find a little bit of wonder in everything we do at Mattel. It stands for more than these words, it's the lens through which we approach every new challenge or idea. It's how we measure our success. It's what gets us out of bed in the morning and keeps us inspired throughout the day and our entire journey at Mattel.
What if? Why not?
Challenge the status quo and let kids inspire endless creativity.
One team
Nimble
Embrace speed and agility.
driven
Be tenacious in achieving bold goals.
entrepreneurial
Take ownership, and channel your inner garage spirit.
respectful
Celebrate every voice, everywhere, and commit to unwavering integrity.
Our History
1945, Los Angeles: Behind this garage door, characters and stories were coming to life with the power to change the world. Our founders, Ruth and Elliot Handler, believed that our products weren't toys, but the wonder they inspired. This was where Barbie and Hot Wheels were born, where American Girl, Fisher-Price, Thomas & Friends and MEGA found their home. This was the start of Mattel.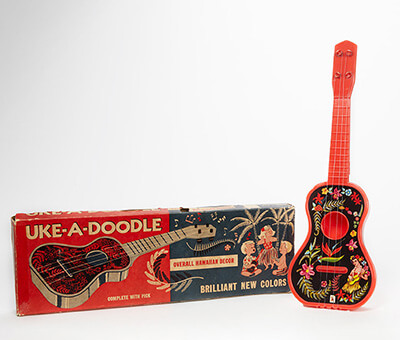 1938: Ruth and Elliot Handler buy tools on credit at SEARS to make their first creations in half of a shared garage
1945: Mattel is born in Harold "Matt" Matson's converted garage (Matt + El = Mattel)
1947: The Uke-a-Doodle is the first in a line of musical toys
1948: Mattel is incorporated with headquarters in Los Angeles
We were young, and we didn't know that we were trying to achieve the impossible. We had the energy and the dreams of youth. Ruth Handler, Cosmopolitan Magazine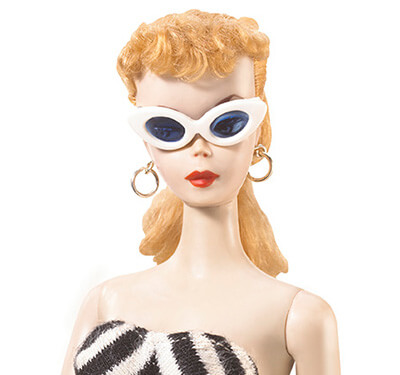 1955: Mattel begins television advertising through the Mickey Mouse Club, revolutionizing the way toys are marketed
1959: Barbie (the first three-dimensional doll) is born!
1960/1961: Chatty Cathy and Ken are introduced, with Skipper to follow in 1968
1965: Mattel enters the educational preschool market with See 'N Say
1968: Hot Wheels are rolled out
We were unorthodox, venturesome – our people were willing to try new things. This quality, more than any other, has been the key to the Company's progress. Elliot Handler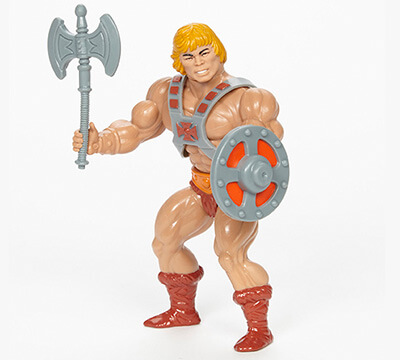 1971: UNO makes its debut
1978: The Mattel Children's Foundation is established
1982: Mattel goes global with operations and sales around the world, and He-Man and Masters of the Universe take the stage
1988: Mattel revives its association with Disney with a new line of Mickey toys (and later, toys for movies like Toy Story and Cars)
I think the most memorable aspect of the culture at Mattel was to have fun. If you can't have fun at Mattel where can you have it? John Amerman, former CEO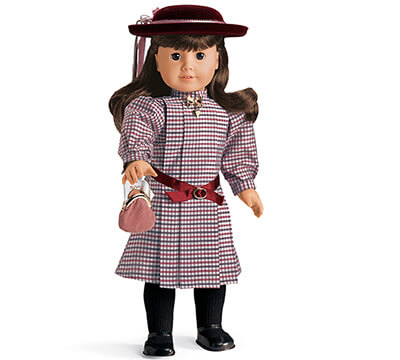 1990: Mattel moves into their current headquarters in El Segundo, CA
1993: Fisher-Price joins the Mattel family
1995: Mattel distributes Cabbage Patch Kids
1996: Tickle Me Elmo is a worldwide sensation
1997: Mattel merges with Tyco and establishes our Global Manufacturing Principles (GMPs)
1998: American Girl is acquired, we acquire Polly Pocket's manufacturer, and the Mattel UCLA Children's Hospital is named after a $25 million gift
I am not always intimidated by the pronouncement that something is 'impossible'. I get fired up by the challenge. Ruth Handler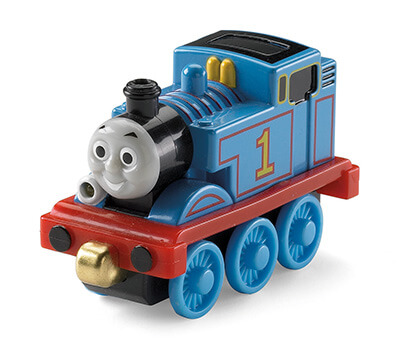 2010: Monster High franchise is launched
2012: HiT Entertainment is acquired, bringing Thomas & Friends and Bob the Builder
2014: MEGA Brands is acquired
2017: The Toy Box airs on ABC
2018: Mattel Films division is formed, and Thomas & Friends partners with the United Nations on content creation
The pioneer spirit still runs deep, and is illustrated anew each year. Elliot Handler
Meet Mattel Employee: Mason Williams –
Director of Digital Product Development

Mason's team works on connected play products. They build and manage the software that provides physical toys with a digital component, such as augmented reality and speech recognition. Hear what Mason has to say about his career at Mattel.