We create wonder and inspire dreams of epic proportions. It's a big task, and we're here because we're totally up for big challenges. Are you?
Perks*
It takes some serious energy to keep up around here, so we give you everything you need to stay strong:
Comprehensive medical, dental and vision insurance
About 75% of health insurance costs subsidized
Flexible spending accounts
Convenient telemedicine options
Free services providing expert medical advice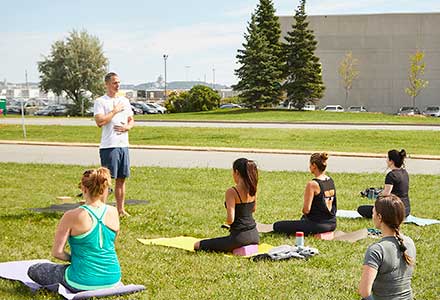 We've got a variety of programs and tools to help you build your financial future:
401(k) auto contributions ranging from 3% - 7% (based on age)
401(k) company match of up to 3% (50% match on the first 6% of employee contributions)
401(k) investment tools
Life insurance
Mattel Federal Credit Union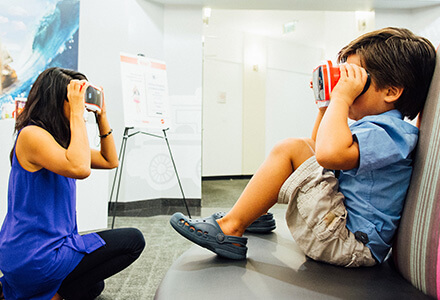 Work and life are no longer two separate things and we actually think that's pretty cool, because you're not two separate people (...right?). We design our employee experience with a holistic approach that includes:
Being at work when the business needs you, and home or soccer practice or wherever when your life needs you
Flexible scheduling that works for you and your family
Leaders who manage for amazing outcomes instead of activities
A progressive focus on your development that includes career AND life goals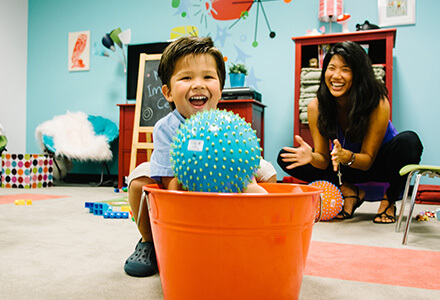 We think every kid should get to realize the dream of what they want to be when they grow up – and that includes you:
Continuous feedback and coaching
Career action planning
On-site and online courses through Mattel University
Mattel mentors
Leadership opportunities in our Employee Resource Groups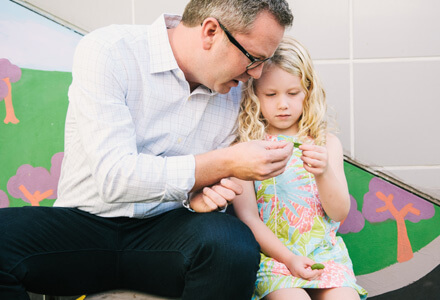 Our rewards portfolio is designed to ensure we attract and keep the most creative, dynamic dreamers out there:
Market-competitive pay with annual merit increase reviews
An opportunity to earn an annual bonus
Awesomeness recognized through our Rave Reviews rewards program
Employee ownership opportunity through stock purchase and equity grant program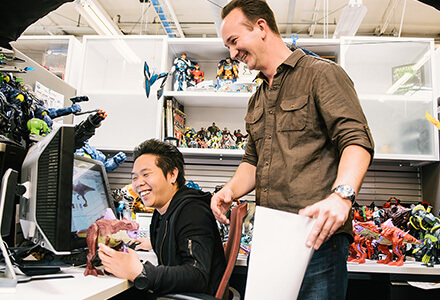 *Benefits and offerings vary by location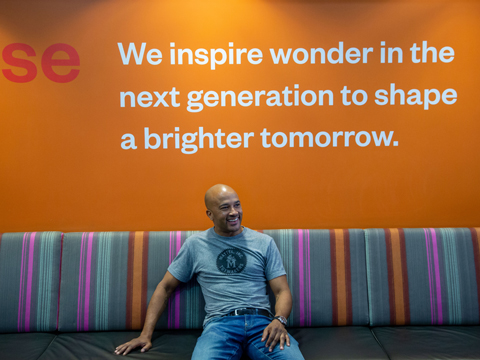 Culture
We're all about spreading wonder, and we do it in three main ways:
Community: Being part of ours means bringing the real you to work and accepting your 30,000 crazy-smart, diverse, inspirational co-workers as your second family.
Opportunity: Here, it's limited only by your own imagination. You'll find creative ways to add to our legendary heritage and grow your career by shaping a company in transition.
Purpose: We never forget that what we do has real impact on kids and families. It's why we work so hard to create life-changing experiences for them, then make time to give back and see the power of play in action.
Volunteerism
We believe that every child deserves to play. That's why we partner with amazing local and national organizations to give our employees opportunities (and paid time off) to create play experiences for those who need it most.
To learn more about the impact we've had on our community click here.
Diversity & Inclusion
Consistently recognized for diversity and inclusion, we celebrate every voice, everywhere. Our Employee Resource Groups provide critical insight on everything from product development to employee program decisions – and remind us of the rich cultural diversity that's in Mattel's DNA. Our Mattel brands empower children of all backgrounds and identities to dream big, shatter boundaries, and learn from one another through play.