Mattel is at its best when every member of our team feels respected, included, and heard—when everyone can show up as themselves and do their best work every day. We value and share an infinite range of ideas and voices that evolve and broaden our perspectives with a reach that extends into all our brands, partners, and suppliers.
We believe in healthy living and active, positive lifestyles. Build your strongest self with:
Mindfulness tools and resources through HeadSpace
Mattel fitness center, programs and videos
Paid leave for new parents
Comprehensive medical, dental and vision insurance
Flexible spending accounts
Convenient telemedicine options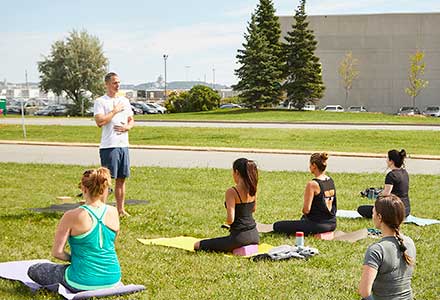 We've got a variety of programs and tools to help you build your financial future:
401(k) auto contributions ranging from
3% - 7%
401(k) company match of up to 3% (50% match on the first 6% of employee contributions)
Student loan refinancing
Life insurance
Mattel Federal Credit Union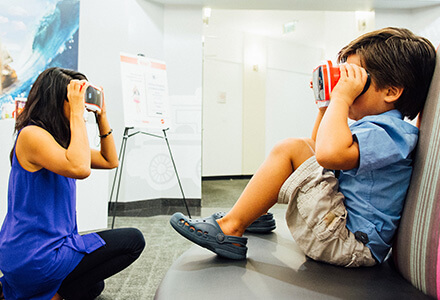 We know that a successful work/life integration is critical to our employees delivering their best – both at the office and at home. That's why we design our employee experience with a holistic approach that includes:
Flexible scheduling that works for you and your family
A progressive focus on your development that includes career and life goals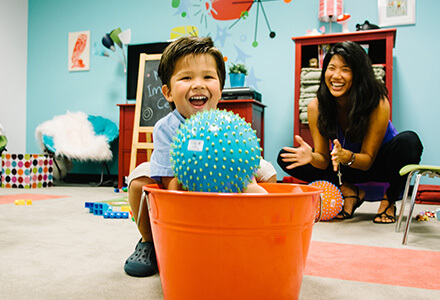 We think every kid should get to realize the dream of what they want to be when they grow up – and that includes you:
Continuous feedback and coaching
Career action planning
On-site and online courses through Mattel University
Mattel mentors
Leadership opportunities in our Employee Resource Groups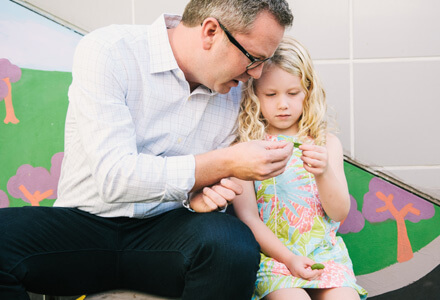 Our rewards portfolio is designed to ensure we attract and retain the most creative, dynamic dreamers out there:
Market-competitive pay
An opportunity to earn an annual bonus
Awesomeness recognized through our Rave rewards program
Employee ownership opportunities through stock purchase and equity grant program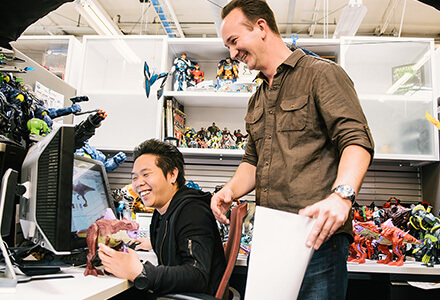 We believe in rewarding the hard work of our employees. To learn more about our benefits click here.
*Benefits and offerings vary by location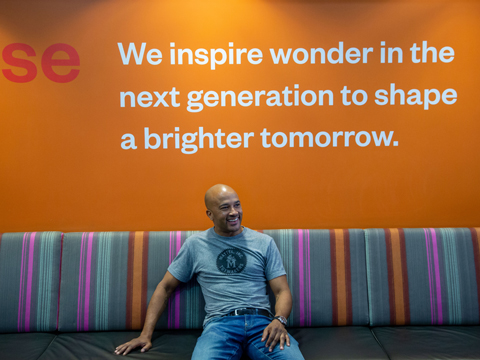 Our Culture
We are a purpose driven company aiming to empower the next generation to explore the wonder of childhood and reach their full potential. We live up to our purpose employing the following behaviors:
We collaborate: Being a part of Mattel means being part of one team with shared values and common goals. Every person counts and working closely together always brings better results. Partnership is our process and our collective capabilities is our superpower.
We innovate: At Mattel we always aim to find new and better ways to create innovative products and experiences. No matter where you work in the organization, you can always make a difference and have real impact. We welcome new ideas and value new initiatives that challenge conventional thinking.
We execute: We are a performance driven company. We strive for excellence and are focused on pursuing best in class outcomes. We believe in accountability and ownership and know that our people are at their best when they are empowered to create and deliver results.
Meet Mattel Employee: Mason Williams –
Director of Digital Product Development

Mason's team works on connected play products. They build and manage the software that provides physical toys with a digital component, such as augmented reality and speech recognition. Hear what Mason has to say about his career at Mattel.